Millsboro man charged for breaking into Frankford car dealership twice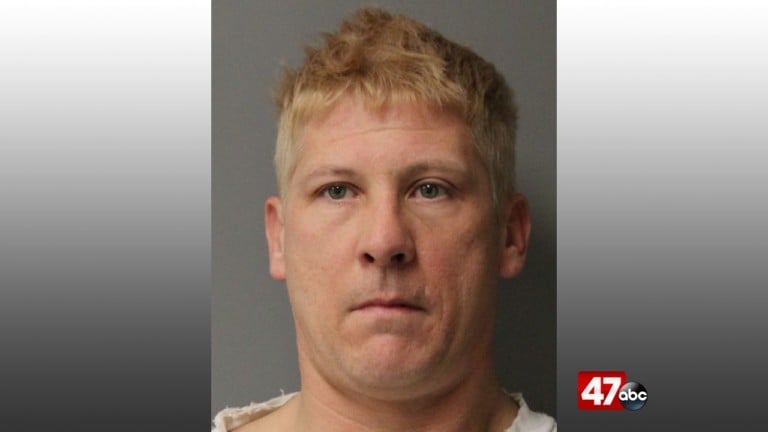 Delaware State Police say they arrested a Millsboro man on Friday in connection to two burglaries of a car dealership in Frankford.
Police say the first break-in happened on January 23rd, when 41-year-old Jeffrey S. Cannon reportedly smashed the front door of The Used Car Factory at 34322 DuPont Boulevard. Police say Cannon took more than $250 in cash from a register and stole two diagnostic scanning tools that together are worth $10,000.
On February 3rd, police allege Cannon returned to the dealer, smashed the front door again and took multiple tools valued at more than $9,000. He also ransacked desks and damaged a computer and a car hood.
Investigators linked Cannon to the crimes and obtained a search warrant for his residence. Detectives say they were able to recover some of the items stolen in each burglary.
Cannon is charged with two counts of third degree burglary, two counts of possession of burglary tools, three counts of theft over $1,500, three counts of theft under $1,500 and four counts of criminal mischief. Officials say he has been committed to the Sussex Correctional Institution on a bond of $16,400 secured.