Md. Senate OKs school intervention data report requirement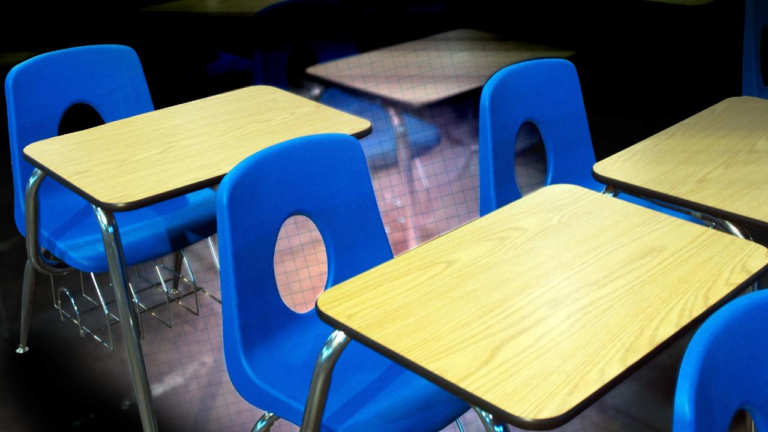 (AP) – The Maryland Senate has approved requiring local school boards to report data on specialized intervention services to help children with learning disabilities early in schools.
The Senate voted 46-0 for the bill Wednesday.
It would require local boards to annually report data to the State Department of Education and the General Assembly from kindergarten through third grade, starting in the 2018-2019 school year.
While school districts keep track of how much money is spent on students with special needs who receive Individual Education Programs, they don't report their budgets for specialized early interventions or how effective they are.
Supporters say the requirement will help schools act and spend early to meet needs when they can be most successfully and cost-effectively addressed.
A similar measure is in the House of Delegates.