Lewes man arrested for 3rd DUI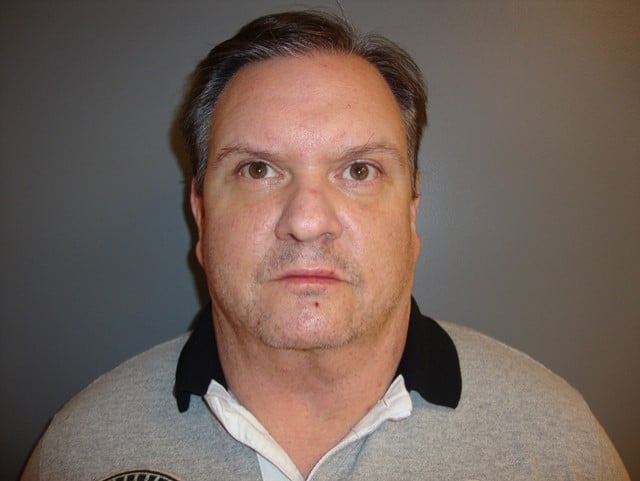 Leonard F. Stielper, 45, of Lewes, Del. was arrested for a third offense charge of driving under the influence of alcohol, a felony, after being stopped by Rehoboth Beach Police for committing a traffic violation.
On Monday evening at around 9:15pm, a Rehoboth Beach police officer reportedly saw Stielper, who was operating a black 2014 Chrysler Sebring, make an illegal turn through a median crossover for opposing traffic onto Rehoboth Avenue. According to Police, when the officer attempted to stop Stielper, he initially came to a stop in the middle of the roadway before finally pulling into a parking lot along Rehoboth Avenue.
The officer reportedly noticed that Stielper's speech was slurred and that he showed signs of impairment. Stielper was administered a standardized field sobriety test during which he showed additional signs of impairment. Stielper was taken into custody and transported to the Rehoboth Beach Police Department where further alcohol testing was conducted.
Police say the Lewes man was arrested and charged with one count of felony third offense driving a vehicle under the influence of alcohol among other traffic violations.
Stielper was commited to Sussex Correctional Institution in lieu of $3650.00 secured bail.