Groups to push for transparency in police misconduct cases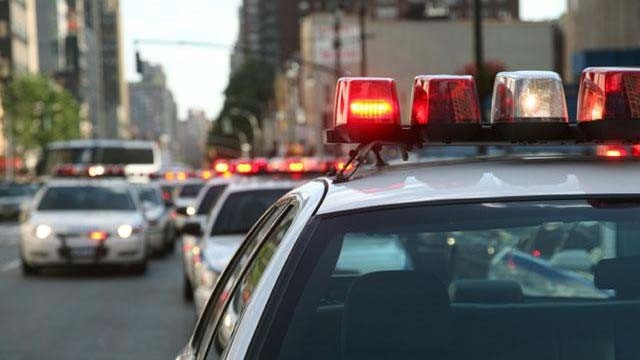 (AP) – Civil rights advocates will be speaking in favor of a measure in Maryland designed to increase transparency in police misconduct investigations.
The American Civil Liberties of Maryland will gather Wednesday in Annapolis, along with several other groups.
They will be joined by Del. Erek Barron and Sen. Joan Carter Conway, who are sponsoring the legislation.
Critics of the current law say the Maryland Public Information Act has been interpreted to fundamentally block transparency and accountability regarding police misconduct. That's because it categorizes investigations under "personnel" matters that can't be released to the public.
The legislation they are supporting would make sure Maryland residents who file complaints against public employees are not barred from learning how the agency investigated their complaint