Flu season underway in Delaware; takes life of elderly Sussex County woman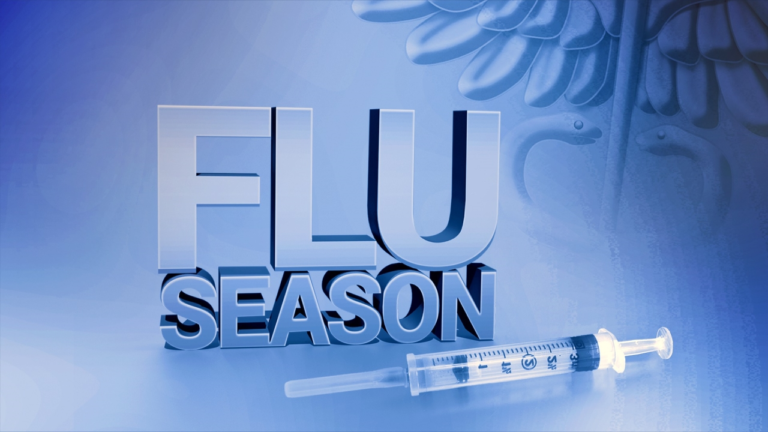 An elderly Sussex County woman has died from the flu, the Delaware Division of Public Health announced Monday, marking the first flu-related death in Sussex County of the 2016-2017 season.
Officials say the 74-year-old woman was a resident of a long-term care facility and had several underlying health conditions that made her case of the flu more severe.
Her death brings Delaware's total number of flu-related deaths to three so far this season, DPH says.
The season has still not reached its peak, officials say, and getting vaccinated for the flu is still recommended.
DPH says flu activity this year is more severe than this time last year. 19 people aged 5 to 24 have been hospitalized for the flu this season, while at this point last year only one person in that age range had needed hospitalization.
As of February 4th, Delaware had 896 confirmed cases of influenza, DPH said.
Flu vaccines are available at DPH clinics located within State Service Centers. You can check for times and locations at the Division of Public Health website.
Pharmacies and grocery stores that offer flu vaccines can be found online on the Center for Disease Control and Prevention's website.
Beyond vaccinations, simple practices such as regular hand washing and staying home from work and school if you notice you have flu-like symptoms can go a long away in slowing the spread of the virus.