Ex-inmate: Prisoners were upset over poor conditions at JTVCC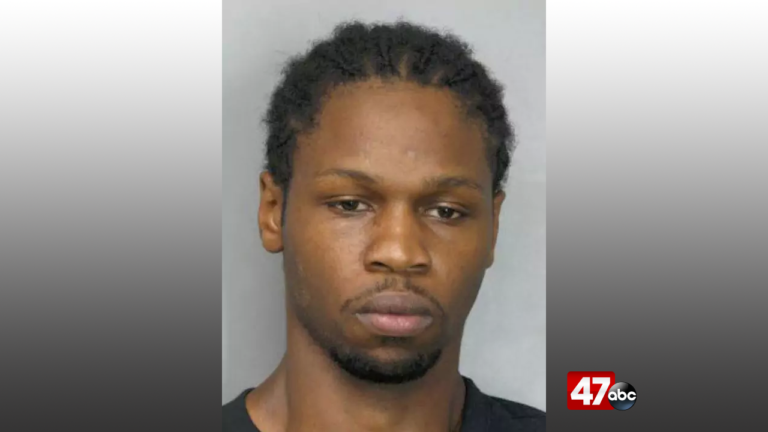 (AP) – A former death row inmate at the Delaware prison where inmates took employees hostage says the prisoners were protesting what he called "inhumane" conditions at the facility.
Isaiah McCoy says several inmates who were in the building at the James T. Vaughn Correctional Center where the hostage situation took place called him while a standoff was underway. McCoy says the inmates told him they are tired of the "oppression" and "misconduct" at the facility.
McCoy would not say whether the inmates he spoke to were the hostage-takers or were just in Building C at the time. He would not provide the names of any of the inmates.
He says the inmates' nonviolent means of raising their concerns haven't been effective.
McCoy was released from prison in January after being acquitted of all charges in a retrial for a drug-related killing. McCoy said he served about 5 1/2 years at the Vaughn Correctional Center.