Eden man faces 43 charges on child pornography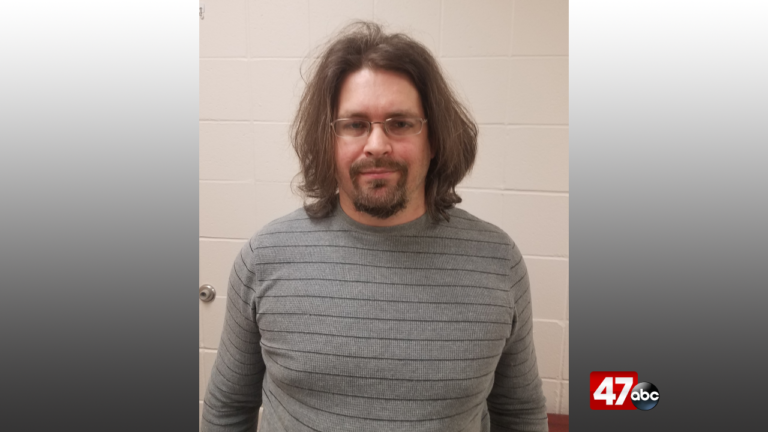 A Somerset County man has been arrested following a child pornography investigation by The Maryland State Police Princess Anne Criminal Enforcement Division and the Maryland Internet Crimes Against Children Task Force.
Christian Moylan, 37, of Eden, was arrested without incident, police said on Tuesday. He faces 43 charges related to possession and distribution of child pornography.
Police say information leading to Moylan's arrest came from tips from the National Center for Missing and Exploited Children.
According to court documents, Skype initially reported that a user uploaded a sexually explicit photo of a child.
This led to a subpoena request for the Comcast subscriber information of the IP address that posted the image.
Investigators tracked the address to Somerset County and identified Moylan as a suspect.
With written consent, authorities were able to conduct a search of his residence.
Police say they found thousands of images and videos of child pornography on Moylan's computers, electronic devices and media storage devices. All electronics will be submitted to the MSP Digital Forensics Lab for further analysis.
Moylan is being held on $250,000 bond.
Court documents show Moylan was previously convicted of possessing child pornography in March of 2000.