Dover man on death row resentenced to life in prison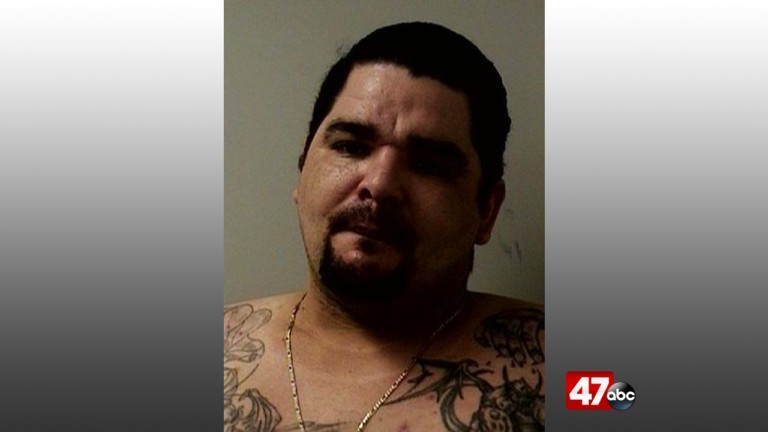 A Dover man on death row for first-degree murder has had his death sentence vacated, officials from the Delaware Department of Justice confirmed Tuesday.
Juan J. Ortiz, who had been on death row since 2003, is now sentenced to mandatory life in prison without benefit of probation or parole.
Ortiz had been convicted of first-degree murder for the 2001 shooting death of his live-in girlfriend Deborah Clay.
Court documents in that case show Ortiz had shot his girlfriend with a 12 gauge shotgun while she was taking a shower and then set their mobile home on fire.
Last year the Delaware Supreme Court ruled the state's death penalty as unconstitutional. The Court declared that ruling as retroactive, meaning the state's death row inmates would be resentenced.