Body of missing fisherman found in Accomack County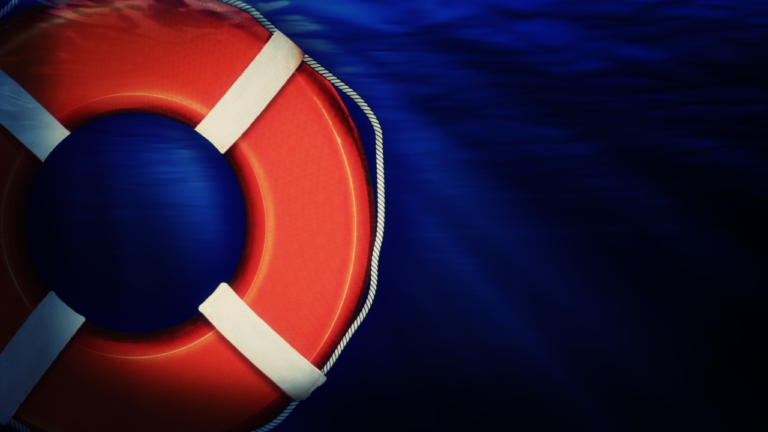 (AP) – The body of a fisherman who went missing after his boat sank three months ago has been recovered in Virginia.
Maryland Natural Resources Police say the body of 52-year-old Roger Grissom washed up on Virginia's eastern shore in Accomack County, roughly 62 miles from where his boat sank on Nov. 19. Grissom was with three other fishermen participating in a competition near West Point Beach when their boat capsized.
At the time rescue crews were able to transport 39-year-old Jason Downing to a local hospital for treatment. Crews later recovered the bodies of two other fishermen, 48-year-old William Edelen and 55-year-old Gregory Moore, from the water.
All the men were wearing life jackets but high winds and large waves hindered rescue efforts.