Bill to cut Planned Parenthood funding advances in Va. Senate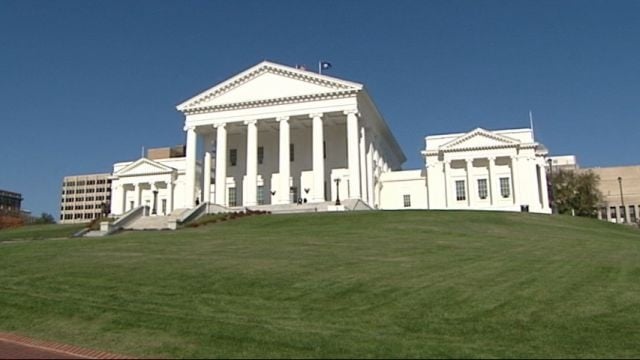 (AP) – A bill that would cut off funding for Planned Parenthood clinics in Virginia is advancing in the General Assembly, despite facing a likely veto from the governor.
A Senate committee voted Thursday to send the bill from Republican Del. Ben Cline to the full chamber. It has already passed the House of Delegates.
Cline's bill would cut off federal Title X funding to abortion providers and redirect it to other health clinics. He says it's meant to prioritize organizations that provide the "most comprehensive" services.
Planned Parenthood performs abortions as well as other services such as cancer screenings. Opponents say the bill will limit women's access to health care.
Cline introduced the same measure last year. Democratic Gov. Terry McAuliffe vetoed it and almost certainly would do so again.