Worcester County Humane Society hosts 2017 membership drive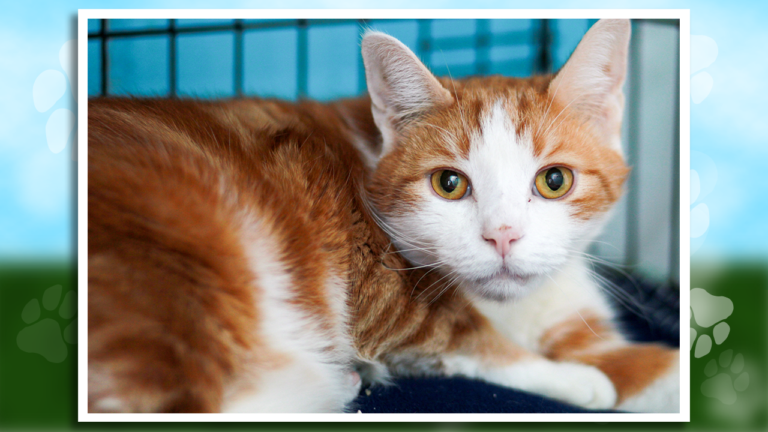 A local humane society is hosting a membership drive, and offering animal lovers a chance to make a difference in their community.
The Worcester County Humane Society says they are kicking off the new year by looking for people who love four legged friends and are interested in making a difference in the community, and the lives of homeless animals. WCHS is offering spots for new members to join and donate to their organization, as they continue to serve animals in the community. Currently, the private, nonprofit, no-kill animal shelter, houses approximately 150 cats and 25 dogs.
Officials say all funds raised during their membership drive, directly benefit all of the animals that come into the humane society.
An individual basic, bronze level membership is just $35 for the year and is good until December 31, 2017. The shelter also offers a silver membership at $100, and a gold membership at $250. The benefits of being a member include a quarterly newsletter, along with the ability to vote for board members.
The membership drive is also offering businesses the ability to be a corporate sponsor. The shelter has six different levels of sponsorship ranging from $250 to $10,000. For more information on becoming a corporate sponsor and the benefits for each level of sponsorship send an email to savinganimals@worcestercountyhumanesociety.org.
Membership forms with examples of what each membership level and donation covers are available on the Worcester Humane website, or visit the shelter at 12330 Eagles Nest Road in Berlin.
Follow the shelter on Facebook and Instagram to check out available pets and upcoming events.