Virginia State Police respond to fatal head-on crash in Accomack County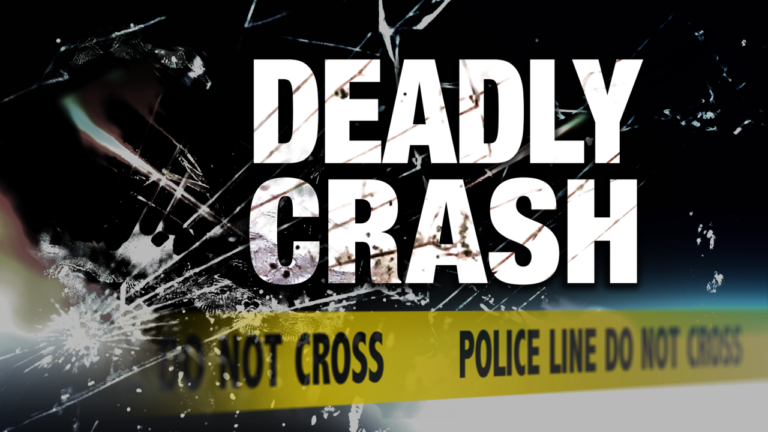 Virginia State Police say they responded to a fatal two-vehicle accident Wednesday morning in Onley.
Shortly after 8:15, police responded to the 26000 block of Locustville Road, just north of Stone House Road in Onley.
A 2012 Nissan Altima traveling southbound reportedly struck a northbound-traveling 2005 Chrysler Town & Country head on.
Police say the Nissan's driver, 29-year-old Kristina Albrecht of Onley, died of injuries sustained in the crash at Shore Memorial Hospital.
Albrecht allegedly was not wearing her seatbelt, according to investigators.
The driver of the Chrysler, 34-year-old Courtney Emanueli of Onley, suffered non-life threatening injuries and was transported from the scene, police said.
Police say reckless driving charges are pending against Emanueli.