V-DOT states they are working on primary roads to prevent even more crashes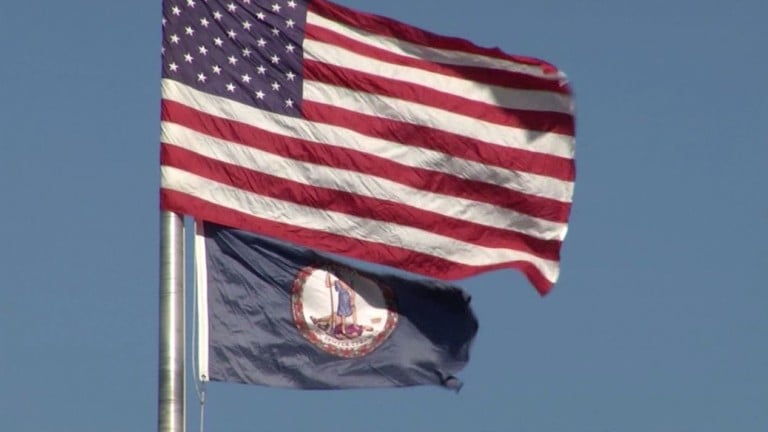 In Virginia, stuck and disabled vehicles continue to be the greatest problem on Virginia's highways.
From midnight through 6 p.m. Saturday, Virginia State Police have responded to 527 traffic crashes.
Along with, 686 disabled vehicles statewide.
We've learned those figures include one fatal crash.
In Accomack County, they had about a foot of snow earlier Saturday.
Virginia's Department of Transportation tells us they were working on Route 13 and Route 175 to keep the road passable and that workload includes over 30 plow trucks.
And they even had another crew from another district come and assist.
They are working 12ve hours shifts around the clock, 24-hours a day until Tuesday.
And despite it being sunny tomorrow, V-DOT officials say the roads may still be dangerous. They expect to be out there Monday even into Tuesday.