Salisbury woman arrested for attacking man with scooter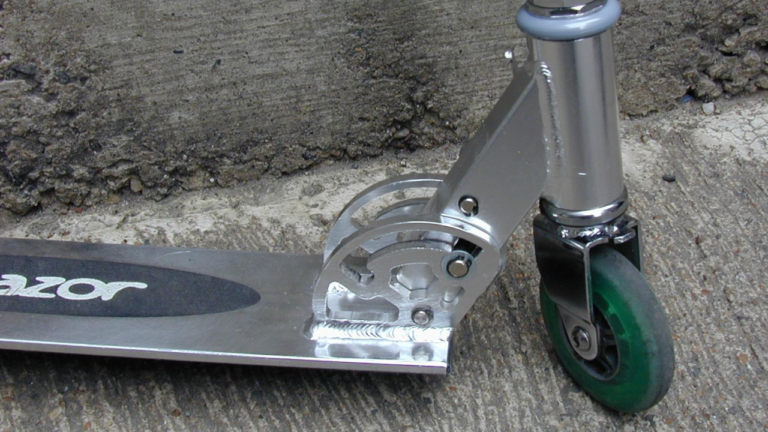 The Wicomico County Sheriff's Office says they arrested a woman on New Year's Eve after she reportedly attacked a man with a child's scooter.
Shortly after 2:15 AM on Saturday, police say a deputy responded to a home in the 1000 block of Mineola Avenue in Salisbury to find a man bleeding heavily from his head.
The victim told the deputy that he was struck with a child's two-wheel scooter by 28-year-old Dana Dennard when an argument between the two escalated to violence.
Police say the deputy saw the scooter's broken wheel lying in the driveway and what appeared to be blood on the scooter.
Dennard was arrested and charged with first and second degree assault and reckless endangerment.
She is held on $50,000 bond.