Queen Anne's officer heads home from Shock Trauma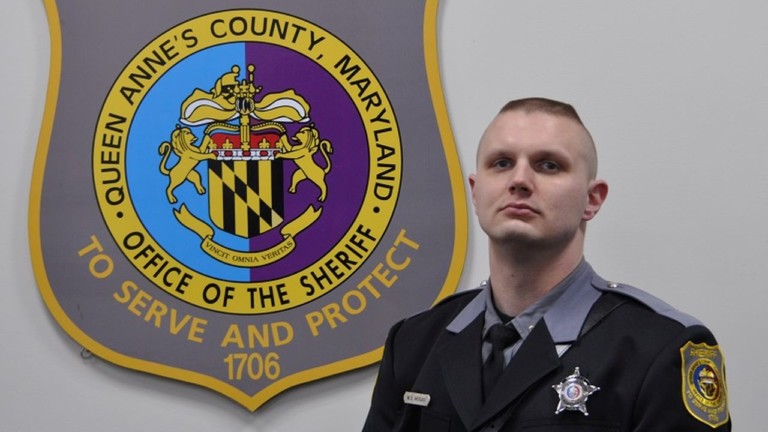 The Queen Anne's County Sheriff's Office reported shortly after 12 PM Monday that Deputy First Class Scott Hogan was released from Shock Trauma and is on his way home.
Officials say Dfc. Hogan will be escorted by police and fire vehicles from Baltimore back to his home in Queen Anne's County near Centreville.
Dfc. Hogan had been hospitalized since the December 29th shooting that happened while he was responding to a domestic dispute in Chestertown.
Doctors say Dfc. Hogan still has a long recovery ahead of him.