Pa. man goes mudding in stolen truck; gets stuck in Denton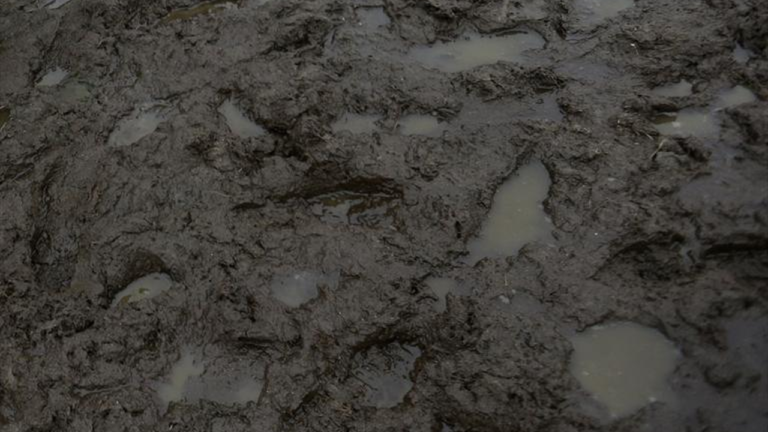 The Caroline County Sheriff's Office says they arrested a Pennsylvania man last week when they found him stuck in a field in a stolen pickup truck.
Police say they responded to a call of destruction of property to a field on December 29th in the area of Burrsville Road and Baker Road in Denton.
There, they reportedly found 18-year-old Jermiah Hershey of Quakertown, Pa. trying to dig out a white Ford F-250 stuck in the muddy field.
Police found that the truck had been stolen hours before from Perkiomenville, Pa. and that Hershey had allegedly been joyriding through several Denton-area fields.
Being unfamiliar with the Denton area, Hershey reportedly could not recall what other fields he potentially damaged. The field he was found in had several deep ruts from the truck's tires.
Deputies notified the truck's owner, who had not yet discovered his truck was stolen.
Hershey is charged with vehicle theft and malicious destruction of property. He was released pending trial.