Ocean Pines transformer fire causes Worcester power outages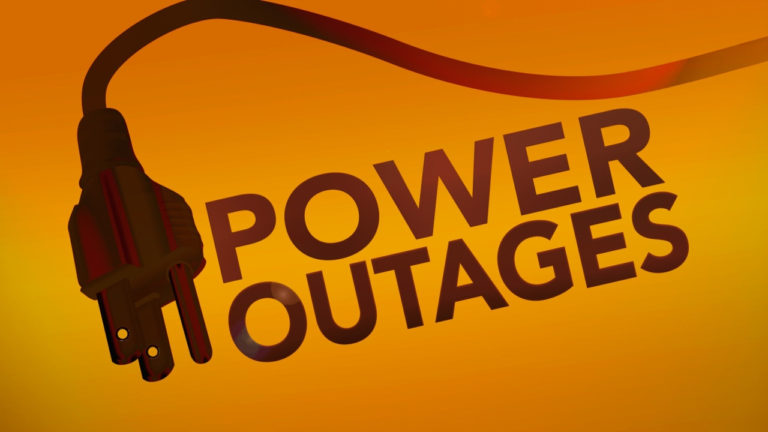 The Ocean Pines Fire Department says a transformer caught fire in the 800 block of Ocean Parkway in Ocean Pines causing widespread power outages.
The Worcester County Sheriff's Office reports that several traffic lights in the northern part of Worcester County were without power.
At 3:40 PM, the Choptank Electric Cooperative outage map showed more than 9,000 customers affected.
Shortly after 4 PM, Choptank Electric says they have reduced that number to just 138 customers still without electricity.
This is a developing story and will be updated as more details come in.