Medical board reviewing status of Dover pain doctor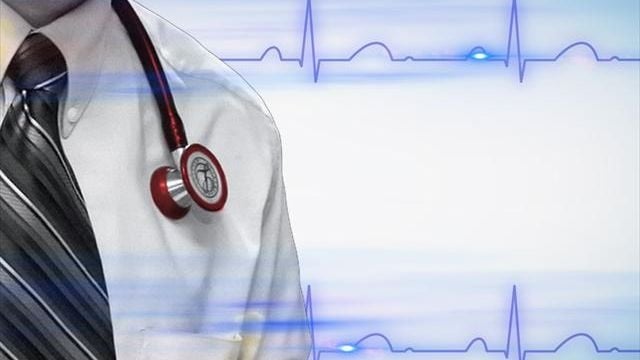 (AP) – Delaware's medical licensing board is considering whether to discipline a Dover pain doctor sentenced to 18 months of probation last year after pleading guilty to health care fraud.
Dr. Senad Cemerlic is an anesthesiologist.
He was arrested in 2015 after an investigation of his billing practices. Investigators found extensive patterns of fraud, including billing for services that weren't provided, submitting claims for services and testing that weren't medically necessary, and billing for tests and equipment provided by an outside laboratory vendor. He was ordered to pay $250,000 in restitution to the Division of Medicaid and Medical Assistance and a $50,000 fine.
The state medical licensing board will hold a hearing that starts Monday and is scheduled to last several days.