Md. sees only small dip in toll revenue despite lower rates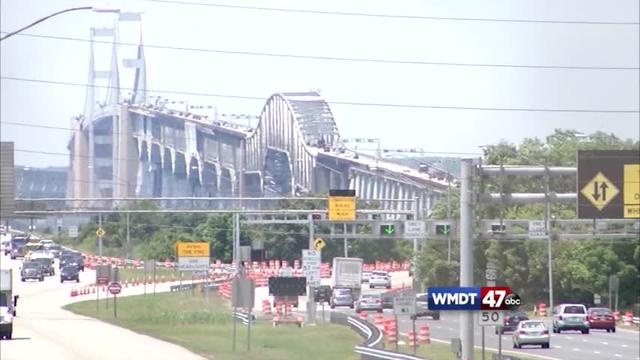 (AP) – New figures from Maryland transportation officials say Gov. Larry Hogan's decision to slash toll rates didn't have much impact on the state's bottom line.
The Maryland Department of Transportation says the state collected just $5.1 million less from tolls in 2016 than it did the previous year.
Hogan, a Republican, cut toll rates around the state in 2015, calling it needed tax relief.
Numbers show from the MDOT website that the Bay Bridge had the biggest drop in toll revenue, collecting $28.1 million less in 2016 than in 2015.

But a 9.4 increase in highway traffic meant the state largely made up that difference with tolls collected on other roads, notably the Fort McHenry Tunnel in Baltimore.