Foot chase ends in arrest for armed Dover man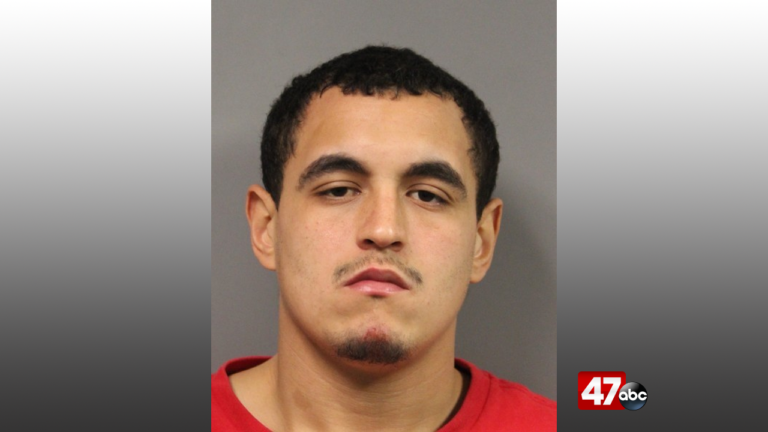 Dover Police say a wanted man was arrested Tuesday morning after a short chase by officers.
The Street Crimes Unit and Delaware Probation and Parole approached 25-year-old Anthony Ridgeway with a warrant on violating his probation, officials said.
Police report that Ridgeway ran away from the officers and dropped a loaded .32 caliber revolver. Officers chased him down and say they found 3.9 grams of marijuana in Ridgeway's possession.
Ridgeway faces multiple firearm charges, a charge of resisting arrest and possession of marijuana and drug paraphernalia.
Police say Ridgeway's bond was revoked from a prior case and he has been committed in default of $30,000 cash bond on the current case.