Easton Police looking for missing teen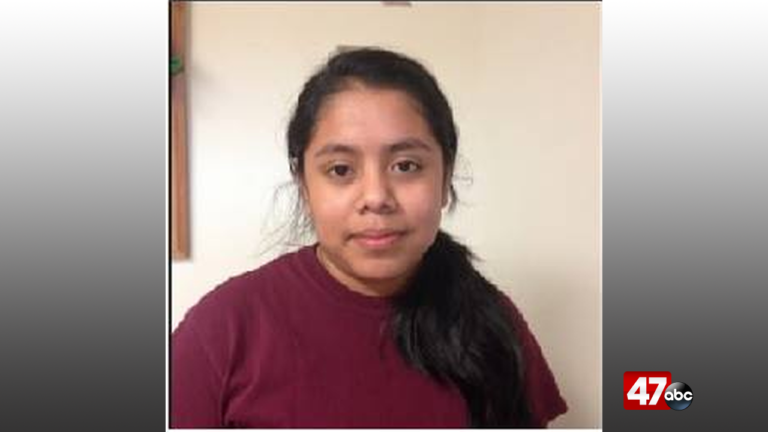 Easton Police have released a notice for a missing teenager girl last seen in November.
16-year-old Daisy Noely Juarez-Morales was last seen on November 23, 2016 in Easton.
Juarez-Morales is described as having black hair and brown eyes, standing approximately 5 feet tall and weighing 100 pounds.
Anyone with information is urged to call the Easton Police Department at 410-822-1111.