Delaware public health agency offering free flu shots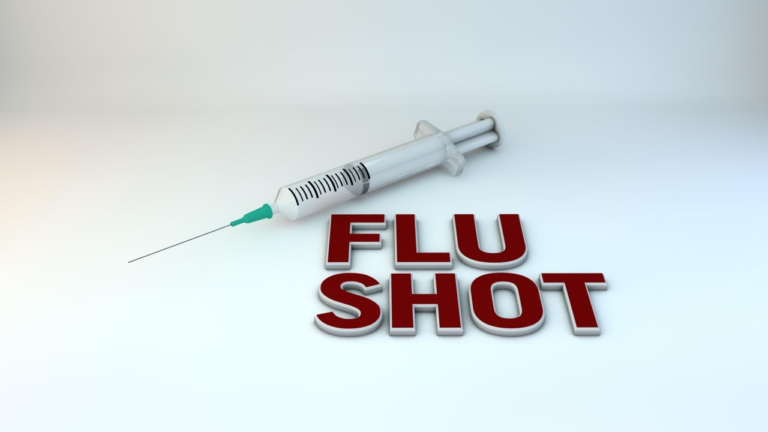 (AP) – State public health officials are offering a final round of flu shots as they encourage Delawareans to get vaccinated.
Officials are holding their annual free flu vaccination event in Legislative Hall on Wednesday, the final community flu clinic for the 2016-2017 flu season.
Officials remind Delawareans that flu vaccinations also are available through doctors, pharmacies, many grocery stores, and public health clinics located at state service centers.
Officials warn that flu activity typically ramps up significantly in January, and that the flu can pose a serious and sometimes life-threatening risk for some people.