Biden homecoming rally set for Friday in Wilmington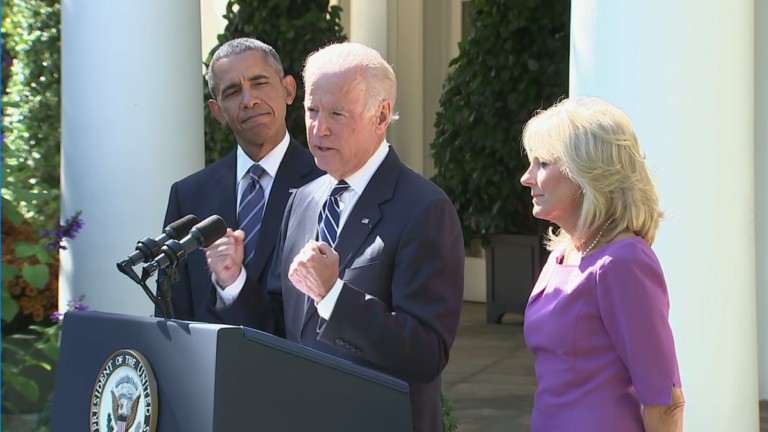 A homecoming ceremony is planned this Friday for when Vice President Joe Biden and Dr. Jill Biden return home to Wilmington after attending the Presidential Inauguration in Washington.
Officials say Gov. John Carney, Wilmington Mayor Mike Purzycki and members of the Del. Congressional Delegation are set to speak at Wilmington's Chase Center.
The event is open to the public and is scheduled for a 2:30 PM start time.
Doors at the Chase Center open at 1 PM for the public. Officials say items like backpacks and coolers are not permitted inside.
The Bidens are expected to arrive at the Joseph R. Biden, Jr. Train Station at around 2:15 PM where there will be a short greeting from local elected officials. From there they will head to the main event at the Chase Center.
More information can be found on the event's website.
47 ABC reporter Lili Zheng will be attending the event and providing coverage from Wilmington.