Arrests made in first Dover homicide of the year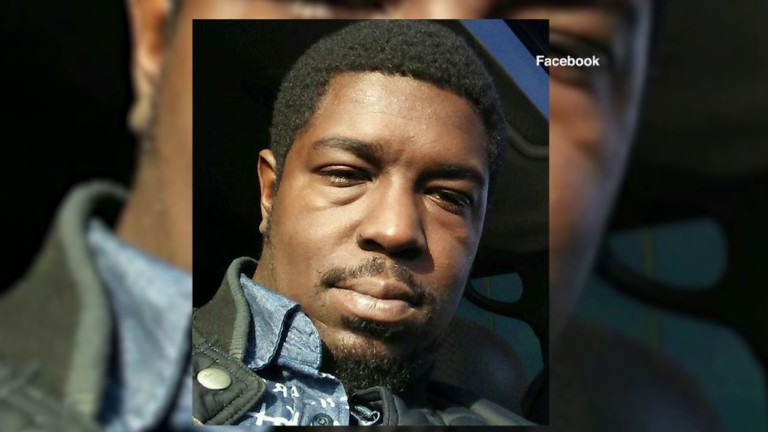 Police in Dover say they have made arrests in connection to the Tuesday night murder of 31-year-old Javan Cale.
According to reports, 35-year-old Depaul Wilson and 27-year-old Guy Jones Jr., both of Worton, Md., have been arrested for the shooting death of Cale.
Officials say they were arrested by the Sheriff's Department out of Kent County, Md. and are awaiting extradition back to Delaware.
They are being charged with home invasion, first-degree attempted robbery, conspiracy and murder. Also, possession of firearm during commission of a felony and possession of a firearm by person prohibited.