A Salisbury man who allegedly kept his wife captive withdrew mandatory motions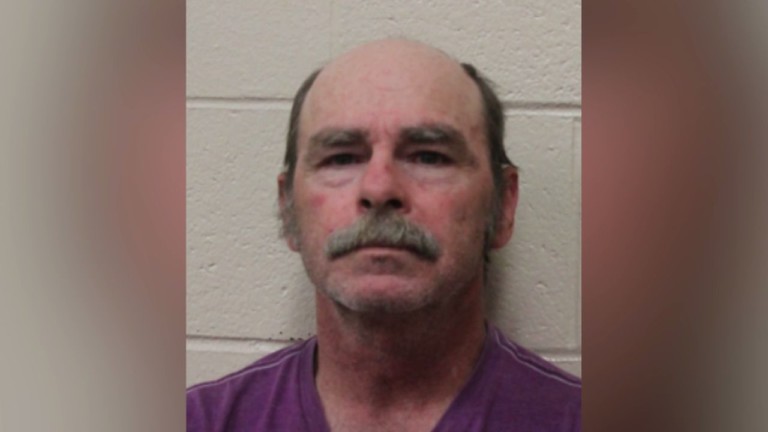 A man who allegedly kept his wife captive for months withdrew his mandatory motions January 20, 2017.
Now, the trial date for Michael David Austin of Salisbury has been set for February 28, 2017 in Wicomico County Circuit Court.
Austin would allegedly lock his wife in his Salisbury apartment without giving her a key when he went to work. He also allegedly glued the windows shut.
Officials say his wife finally escaped three months later when Austin fell asleep without locking the door.
Austin was charged with false imprisonment and reckless endangerment in June of 2015.
A warrant was issued for his arrest in October after court documents allege that Austin stole from an employer in Georgia and sent threatening messages to his wife.