3 Takata workers indicted, accused of hiding air bag defects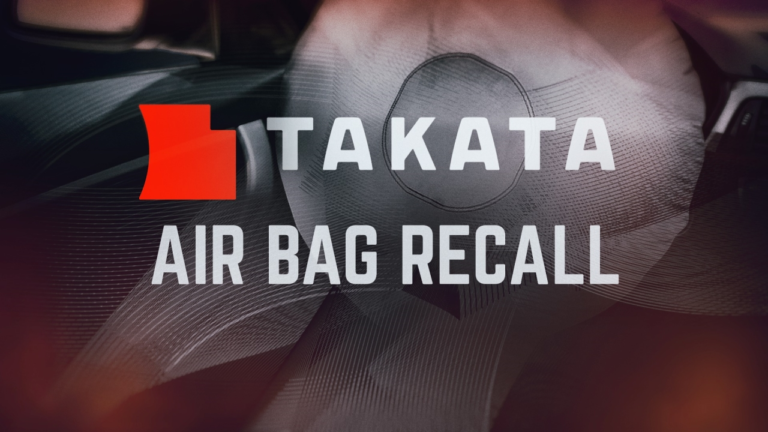 (AP) – Three former employees of Takata Corp. have been indicted by a federal grand jury on charges of concealing defects in the company's air bag inflators.
The indictments on six counts of conspiracy and wire fraud were unsealed Friday, just hours ahead of a Justice Department news conference to announce a corporate penalty against the Japanese company.
Takata air bag inflators can explode with too much force, spewing metal shrapnel into drivers and passengers. At least 16 people have been killed worldwide and more than 180 injured. The faulty inflators have touched off the largest automotive recall in U.S. history involving 42 million vehicles and 69 million inflators.
Multiple news outlets have reported that Takata will pay around a $1 billion penalty. The FBI has been investigating allegations that the company deceived federal regulators and tried to cover up the air bag problems.