Woman pleads not guilty after crash that caused fire in Dewey Beach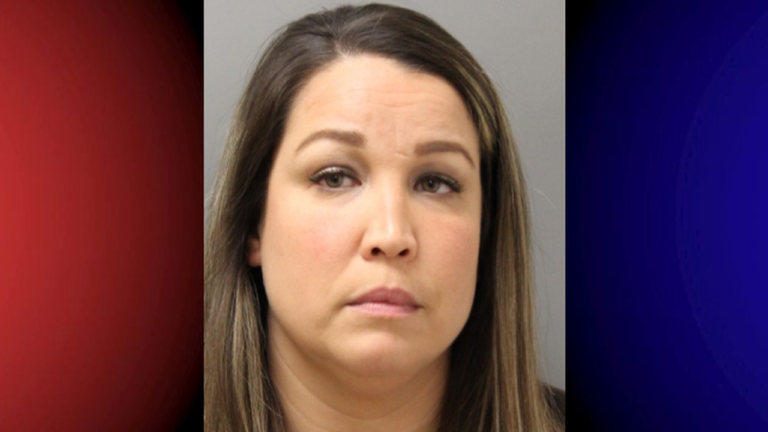 A woman charged in connection with a fire at a Dewey Beach restaurant has pleaded not guilty.
According to Delaware Department of Justice officials, 36-year-old Michelle Small of Wyoming, pleaded not guilty to DUI and criminal mischief in excess of $1,000 on Tuesday afternoon.
Police say Small was speeding and driving under the influence on August 9 when she lost control of her car and plowed into Ed's Chicken and Crabs. The crash then started a fire, which caused about $75,000 worth of damage to the business.
Small was not injured. Her case review is set for January 17.