Woman arrested following sex offense investigation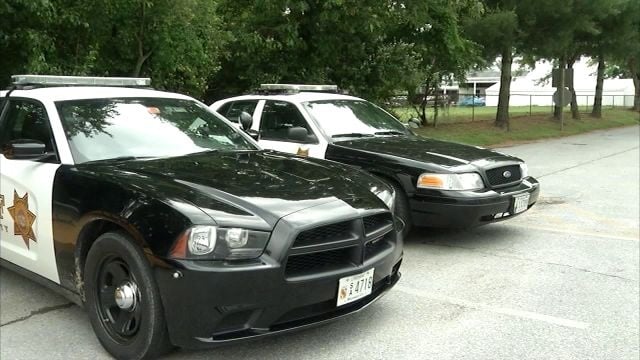 Members of the Wicomico County Sheriff's Criminal Investigation Division say that an investigation that began in September has led to the arrest of a woman who allegedly had sex with a minor.
According to the report, on September 4, the WCSCID launched a sex offense investigation in Wicomico County.
During the course of the investigation, detectives say they found out that Toni Lynn Taylor, 31, had a sexual relationship with a 15-year-old boy during the months of August-September.
Detectives interviewed several witnesses who said that they had direct knowledge these encounters, so an arrest warrant was issued for Taylor in reference to this incident.
Toni Taylor was arrested on December 7 and held at the Wicomico County Detention Center on $21,000 bond. She is facing the following charges: sexual solicitation of a minor, 3rd degree sex offense, 4th degree sex offense, and second degree assault.