Wesley Loses Conference Opener to Marymount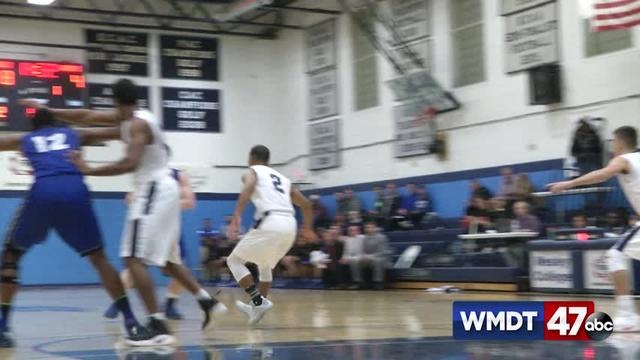 The Wesley Wolverines lost to the Marymount Saints 72-62 in their CAC opener. The Wolverines are now 1-4 on the season.
Evan Anderson led Wesley's offense with 21 points on the night. Rasahn Brinkley chipped in 13 points off of the bench. The Wolverines had the edge for most of the first half. The Saints mounted a 9-0 run, and would lead for the remainder of the game. Marymount outshot Wesley 52.1% to 41.5%.
The Wolverines hit the road to face Southern Virginia University on Saturday.