WCSO trying to ID suspect in armed robbery of food delivery driver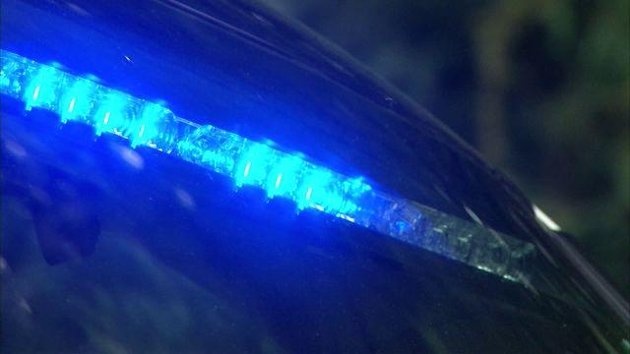 Members of the Wicomico County Sheriff's Office are trying to identify two suspects involved in an armed robber that happened in late November.
According to the report, on November 28 around 11:55PM, deputies from the Wicomico County Sheriff's Office responded to Pierce Avenue in Salisbury for a robbery with a firearm of a local food delivery driver. Officials say the victim was approached by two men who demanded his money, food, and cell phone.
One of the suspects allegedly was holding a handgun during the robbery, and later hit the victim in the back of the head with the handgun before running away.
The Salisbury City Police Department assisted deputies with the search, to include a K-9 track. Both suspects were described in the report as men, standing about 5'6", 120-140lbs, and 18-21 years of age.
Anyone with information can call Crime Solvers at 410-548-1776 or Detective Oakley at the Wicomico County Sheriff's Office, Criminal Investigation Division at 410-548-4898.