Voluntary recall of In The Mix monkey bread mix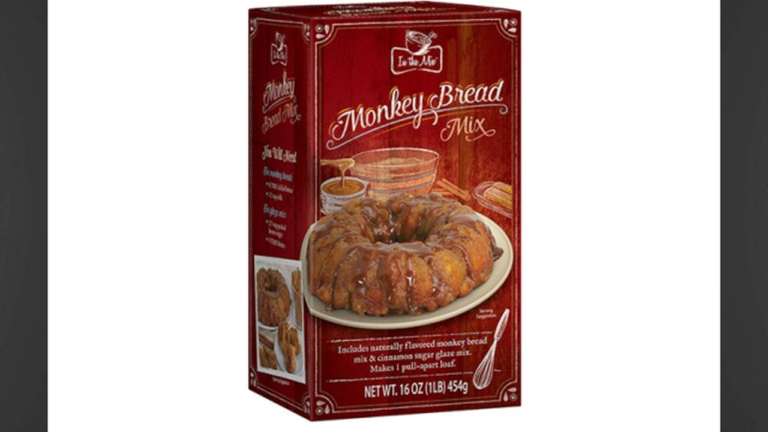 Brand Castle, LLC announced a voluntary recall of some of their In The Mix brand monkey bread mix on Monday due to possible Salmonella contamination.
The potentially contaminated product is packaged in a 16 oz. box and has a best-by date of June 29, 2018 and a UPC code of 8-44527-03278-2.
This product is sold in 39 states including Maryland, Delaware and Virginia.
The recall comes from worries that buttermilk powder used as an ingredient in the bread mix could potentially be contaminated.
So far no illnesses have been reported that are related to the monkey bread mix. Additionally, no trace of Salmonella has been detected in samples of the recalled buttermilk powder during an investigation by the Food and Drug Administration.
Brand Castle, LLC encourages consumers to throw out the product or return it to the retailer for a full refund. Buyers can contact the company at 216-292-7700 or marla.fleischer@brandcastle.com. The FDA release on the recall can be seen here.