USDA awards $1.1 million to reduce Chesapeake Bay pollution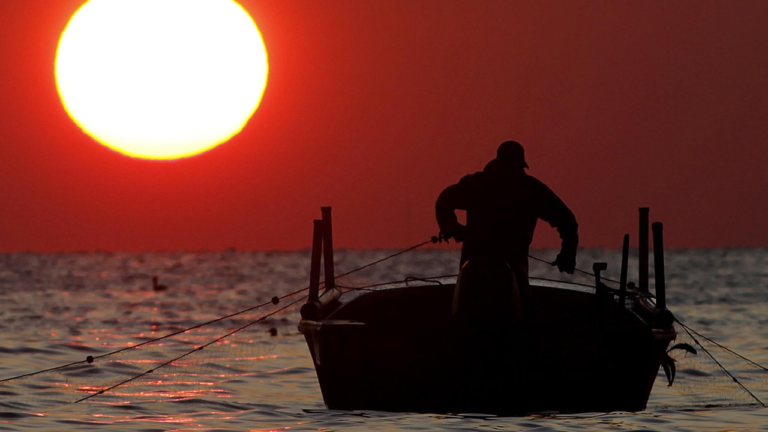 (AP) – The U.S. Agriculture Department is awarding $1.1 million to the Chesapeake Bay Foundation and seven partner organizations to help reduce farm-based pollution of the bay.
The agency announced the funding this week. It will support about 20 livestock farmers in Maryland as they convert cropland to pasture or adopt new pasture management practices.
Pasture grazing is considered more environmentally friendly than feedlots because the manure is more evenly distributed across a landscape with a lower runoff rate.
The USDA says the projects also will focus on keeping livestock out of streams and establishing forested, streamside buffers.