UPDATE: Woman charged in daycare death found guilty on homicide charge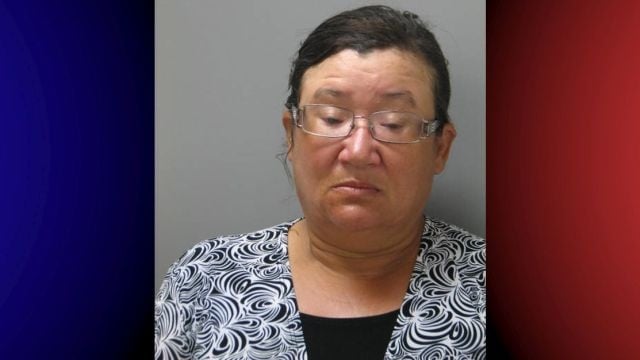 A verdict has come out for a former daycare owner charged in the death of a ten month old baby boy.
52-year-old Valorie Handy of Millsboro, has been found guilty of criminally negligent homicide, and not guilty of first degree murder by abuse or infant death.
Handy faced one count of first degree murder by abuse after a 10-month-old baby boy died in her care in January 2015. The child was enrolled at her daycare, Handy's Little Disciples on Layton-Davis Road.
A jury began deliberating around 1PM on Thursday following more than three hours of closing arguments from the prosecution and defense. During the ten day trial, a medical examiner who performed the child's autopsy said that the child died from an active ingredient in Benadryl. Other testimonies included a detective from Delaware State Police, the child's mother, and a forensic expert.