UPDATE: MCCC finds a missing offender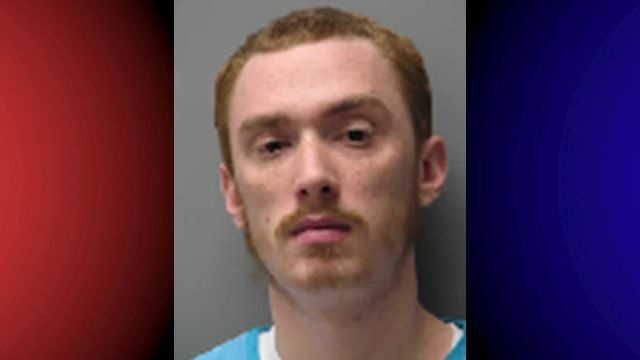 The Delaware Department of Correction has announced that an inmate who absconded from the Morris Community Correctional Center has been apprehended.
According to the report, Christopher P. Winters was taken in on Saturday, December 3, by members of the Dover Police Department.
He has been committed to the James T. Vaughn Correctional Center in Smyrna on an escape after conviction warrant and new charges.