UPDATE: Daycare owner convicted of negligent homicide for 2015 death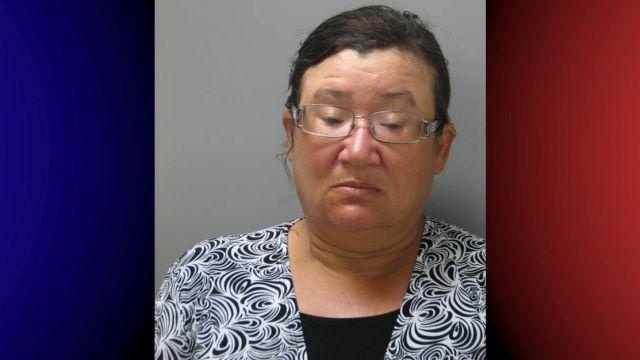 After two days of deliberations, a jury has found a Millsboro daycare owner not guilty of murder but guilty of criminally negligent homicide.
Valorie Handy, 52, was arrested in July 2015 after a 10-month old baby boy died in her care. The child was enrolled at her home daycare, Handy's Little Disciples.
Charles Laws, the father of the child victim, says Friday's verdicts bring a sense of closure to the painful ordeal.
"Today [Friday] I feel a lot better than I have since the day he passed," says Laws. "We know what happened. Our family knows what happened. Everybody that knows us knows what happened."
Friday's verdict comes after ten days of testimony.
An autopsy revealed a large amount of diphenhydramine was found in the baby's system. The antihistmatine is an active ingredient in Benadryl, which can cause drowsiness.
The state claimed Handy, the sole provider of the baby that January day, was the only person who would have benefited from a sleepy child.
It was what the state did not collect as evidence such as the food he ate that day, the defense argued made the case based off of a theory.
While Handy was found not guilty of the initial charge, first degree murder by abuse, her attorney says they are disappointed with the verdict.
"Nobody but the jury knows what facts are important to them and how they got to their verdict," says Gary Traynor. "That's kept for them, not to be disclosed."
Traynor says they do plan to appeal.
We're told sentencing will likely happen between January and February. The maximum sentence is eight years of jail time.