Two people transported after fire in Queen Anne's Co.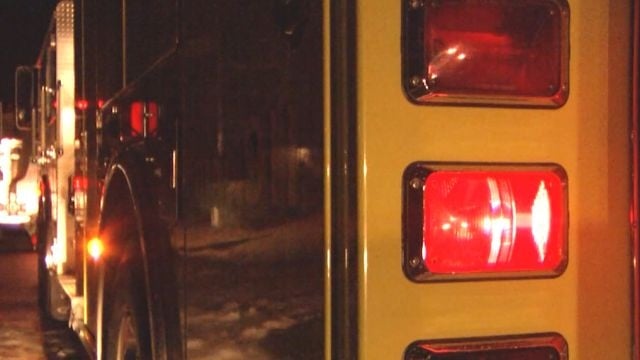 Two people were hurt after officials say there was a fire at a mobile home in Queen Anne's County on Monday morning.
According to the Maryland State Fire Marshal, around 7:03AM, officials responded to a 15' x 60' one story, wood frame, mobile home on Pine Drive in Grasonville, for a fire. Officials say the fire took an hour to control, and that two people were taken to University of Maryland Shore Medical Center for smoke inhalation.
Officials also say that the estimated loss of the structure was $80,000, and the estimated loss of the contents was $20,000. The smoke alarm was reportedly present, but not working.
No arrests have reportedly been made, and officials say 40 firefighters responded to the fire.