Trojans Drop Tough One To Friends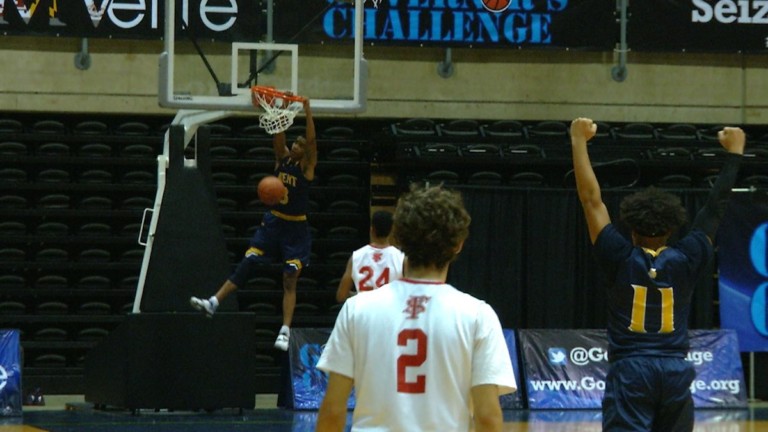 Friends School of Baltimore Quakers defeat the Kent County Trojans 35 to 33.
The beginning of this one was slow from both teams. The offenses just couldn't get going early as the score was only 11 to 8 with Friends ahead by 3. These low scoring quarters lasted all game as this was a very defensively dominated game. In the second quarter Friends would score 11 points again, but Kent County could only net 4 points. The Trojans two go to players Manuel Camper and She'mar Turner struggled early and couldn't get much going for their team.
In the third quarter the Trojans began to get their offense going as Turner and Camper started to hit shots and their teammates made some big shots as well. In the third quarter, the Trojans outscored the Quakers 11 to 6 and were now only down by 5 points. As this was a very defensive game, the Trojans just couldn't come up with enough stops. Even though the Trojan outscored the Quakers in the last two quarters by 8 points it was not enough to come out with a win.
Kent County will return to action against Easton on January 3rd.