The CDC has made recommendations for prescribing opioids for chronic pain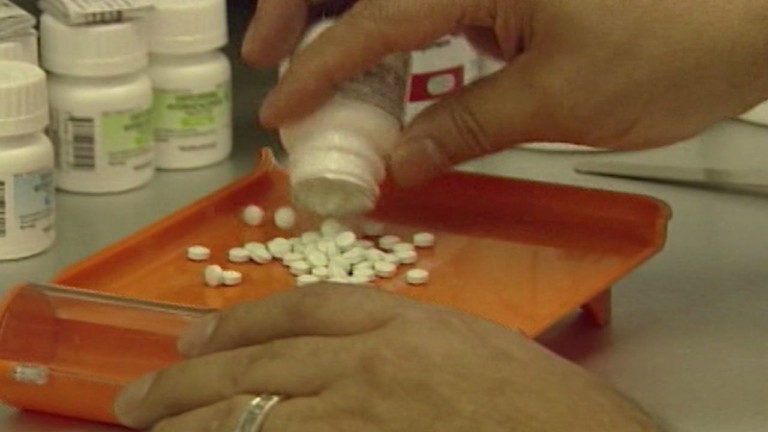 The CDC has published some guidelines for prescribing opioids for chronic pain.
While some hospitals are changing their guidelines, PRMC has been following CDC's recommendations in the emergency room for those prescriptions.
The guidelines say the emergency room can only provide three days worth of medication.
After that, the patient must see their own doctor.
The Wicomico County Health Department tells 47 ABC that many issues may stem from doctors' offices.
We're told doctors tend to provide pain-killers after surgery.
But patients may use them long-term, which can lead to addictions.
Wicomico's Health Department's alcohol, tobacco, and other drugs prevention coordinator, Cynthia Shifler says, "Doctors only have a maximum 15 minutes per patient, the problem is it doesn't really give them a lot of time to describe or share with their patients, the dangers of taking pain killers."
Shifler tells us that there are alternatives in order to release pain such as physical therapy and acupuncture.