Sussex Tech Snaps Losing Skid With Win Over Polytech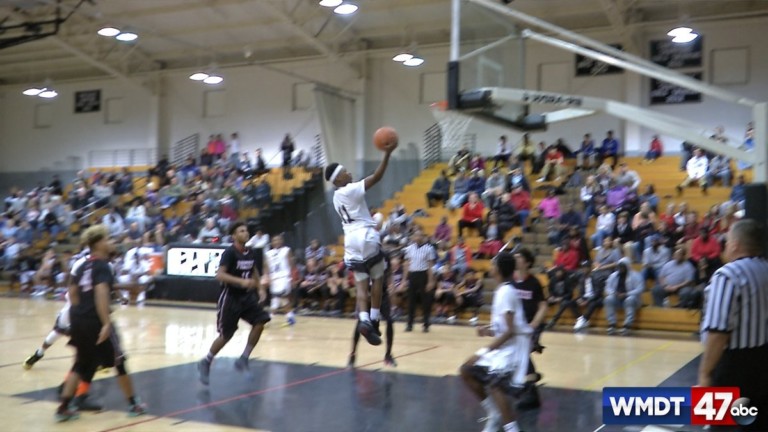 Sussex Tech started their season off with a nice win Friday night when they defeated Polytech 86-75. The win improves the Ravens to 1-0, while the loss drops the Panthers to 0-1.
The Panthers came out with an early run, getting a couple baskets from Carter Chaznov. After a slow start, the Ravens would find their rhythm. Tyzhir Morris would score a couple buckets before Jawuan Burton found success getting to the rim. Sussex Tech would be able to grab a 6 point lead by half, and then road their big men Eddie Cropper and Patrick Dennis for the win. The win snaps a 21 game losing streak for the Ravens.
Sussex Tech returns to action on Tuesday when they travel to Smyrna, while Polytech host Cape Henlopen on Tuesday.