Statement from WCBOE on Friday's school safety issue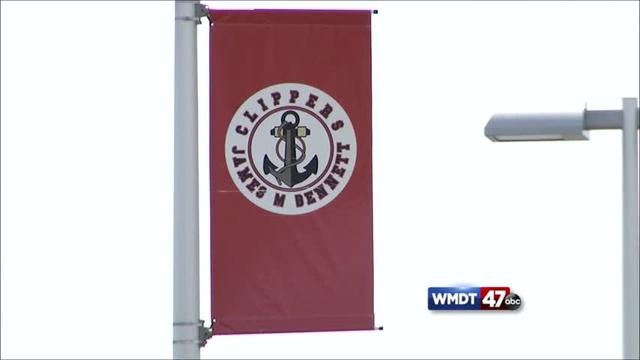 A representative from the Wicomico County Board of Education has released a statement regarding a safety issue that happened on Friday morning at JMB High School.
The statement is as follows:
"This morning there was a school safety issue at James M. Bennett High School. The issue involved some students and began outside of school through social media. The school was temporarily put on shelter in place status to address the issue, and the Wicomico County Sheriff's Office provided support. The school is now back in normal operations. School administration will be investigating, and will take appropriate disciplinary action in accordance with the Code of Conduct."