Salisbury PD trying to ID suspect involved in robbery at knifepoint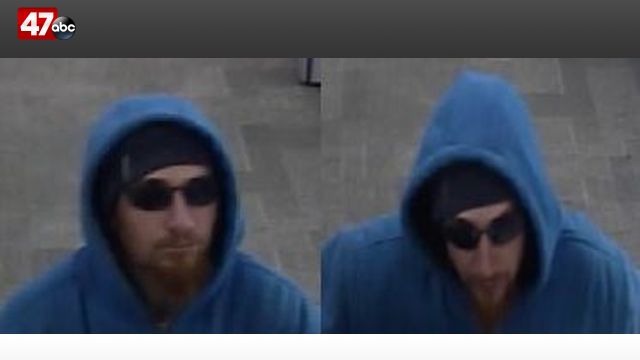 Members of the Salisbury Police Department say they are in the process of trying to identify a suspect involved in an armed robbery at a Salisbury home.
According to the report, on Sunday around 11:30PM, officers responded to a report on an armed robbery on Priscilla Street. Investigators say that the suspect forced entry into a house and demanded money from the victim while holding them at knifepoint. The suspect then allegedly proceeded to steal a woman's purse, among other items, before leaving the area. The victim was reported to have been uninjured in the incident.
The suspect was described as a man, standing about 5'05, 140lbs, and approximately 20 years old.

On Monday, the suspect in the photo above was captured on video at a local bank trying to cash a check stolen from the victim of the home invasion robbery the night before.
The Salisbury Police Department is asking for help from the public in identifying the suspect the photo. Anyone with information on this incident or the identity of the suspect is asked to call the Salisbury Police Department at (410)548-3165 or Crime Solvers at (410)548-1776. Crime Solvers is offering a reward of up to $1,000 for information leading.