Operation Christmas CHEER delivers meals and gifts to over 200 senior citizens in Sussex Co.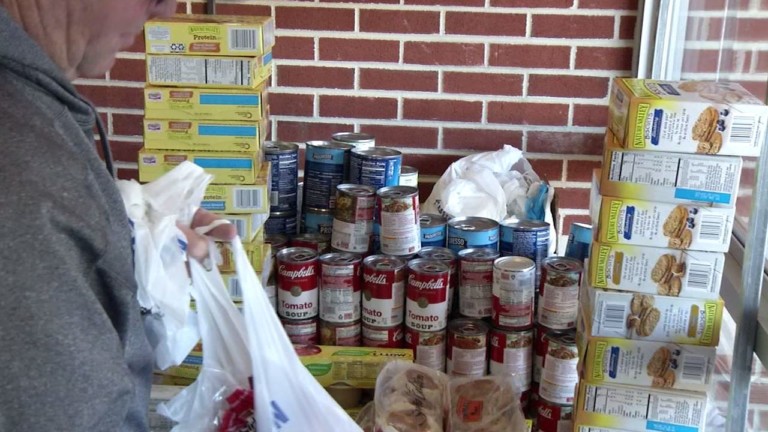 Turkey dinners, poinsettias, wrapped gifts, and holiday cheer are just some of things handed out to senior citizens on Christmas Day.
CHEER Senior Center in Georgetown delivered Christmas to 243 seniors throughout Sussex County, who are homebound and have nobody else to help celebrate Christmas.
Ken Bock is the executive director of CHEER and they're behind this entire gift giving distribution.
CHEER has been a non-profit organization since 1971. Their whole mission and purpose of this organization is to help senior citizens stay in their homes and for them stay active in the community.
CHEER provides essentials such as transportation services, health services and even a mobile grocery store. And even Christmas morning's gift giving called Operation Christmas CHEER.
Florence Mason, the nutrition program director, also organizes the distribution process for Christmas morning.
Case managers help her identify which seniors may be alone on December 25th.
About 75 volunteers showed up Sunday to hand deliver these gifts.
Operation Christmas CHEER has been bringing joy to seniors for the past 25 years. Bock tells 47 ABC has been a long tradition, as volunteers have made this a part of their Christmas.