New charges in fire that destroyed Dewey Beach restaurant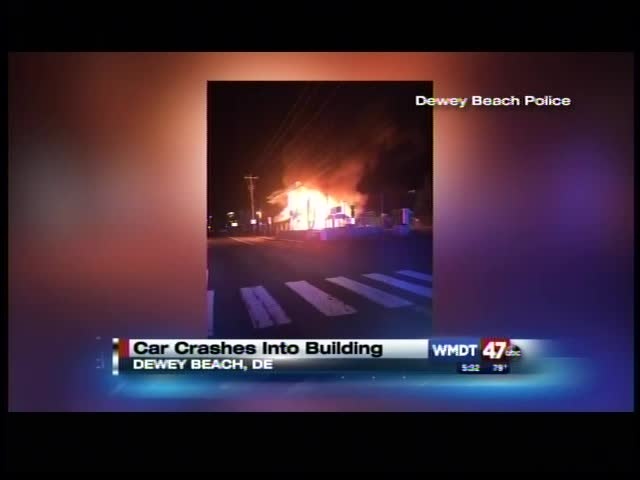 (AP) – Delaware prosecutors have filed charges against a woman who police say destroyed a Dewey Beach restaurant after she ran her car into it.
Media outlets report that 36-year-old Michelle Small of Wyoming, Delaware was charged in Superior Court on Dec. 5 with DUI and criminal mischief in excess of $1,000.
Dewey Beach police Sgt. Clifford Dempsey previously said Small was speeding and driving under the influence on Aug. 9 when she lost control of her car and plowed into Ed's Chicken and Crabs. The crash started a fire, which caused about $75,000 worth of damage to the business.
Restaurant owner Ed Riggin says he doesn't think he will be able to rebuild after the crash.
Small was uninjured. It's unclear if she has an attorney.