New bow riding regulation will take in effect soon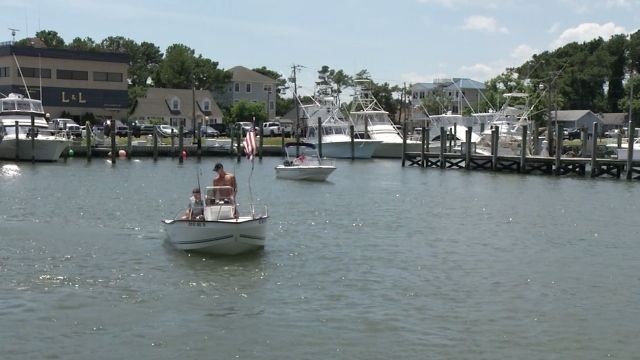 This past summer a number of boating accidents occurred, including one, which led to the death of a young boy in Ocean City, after he was riding on the bow of a pontoon boat.
Bow riding can cause the person to slide down the middle of the boat into the propeller.
On December 1, 2016, the Boat Act Advisory Commission approved a new bow riding regulation, stating no limbs can hang off the front of the boat.
Senator Jim Mathias tells 47 ABC this will make it easier for police to implement the law and raise awareness for boaters.
Senator Mathias also states that the new regulation will specifically mention the exact details about bow riding.
Bow riding was not articulated before but reckless operation was, so it captured it but it didn't expressly state it. This will expressly state it and with a few exceptions such as a sail boat or one with no motor.
Senator Mathias tells us the proposed regulation will be published by December 15, 2016.