Milford man pleads guilty in Kent County after absconding in October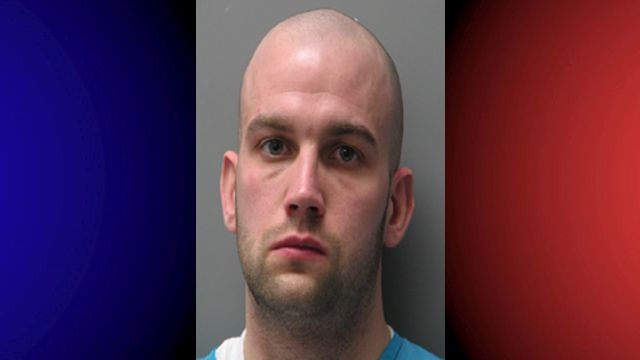 A Milford man who absconded from a Smyrna correctional center in October pleaded guilty and was sentenced in Kent County, on Thursday morning.
According to court records, 30-year-old Robert Burns of Milford, pleaded guilty to escape after conviction and was then sentenced to 60 days in prison followed by one year of probation.
Burns was charged after not returning from an approved work pass to go to the bank in October. Officials say that Burns' location was unknown, and unauthorized, so a warrant for escape and conviction was issued. According to the report, Burns' current offense was violation of probation for rape third degree.
Burns was found six days later and taken into custody in front of 250 Beiser Boulevard in Dover.