McCray's 19 Lifts Indian River Past Delmarva Christian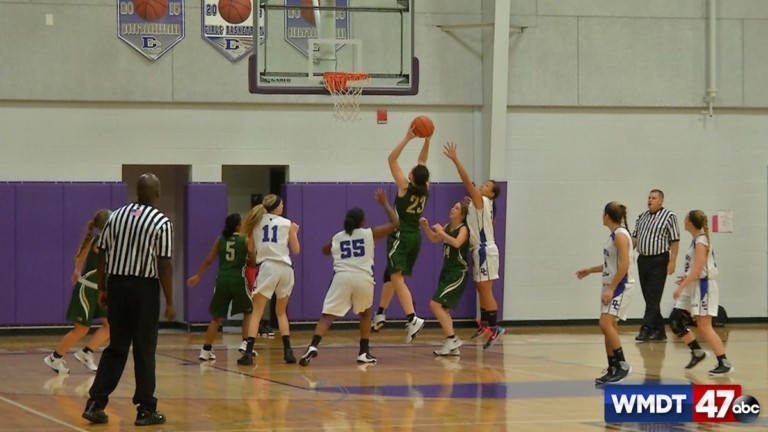 Indian River's girls basketball team got their season started off with a nice road win  Friday night when they defeated Delmarva Christian 49-41. The win improves the Indians to 1-0, while the loss drops the Royals to 0-1.
The teams would be in a bit of a battle early on. Fabrea McCray would have her shooting touch going all night long for the Indians, connecting on a couple outside shots while also being able to get to the rim on her way to a game high 19. The Royals were able to hang around thanks to some strong play from Abby Agapito. The game would be in the balance in the second half, but Indian River would be able to bring it home after Yonya Wise was also able to finish in double figures at 12.
Indian River returns to action on Saturday to take on Worcester Prep, while Delmarva Christian faces Delmar on Saturday.