Maryland prosecutor being tried for indecent exposure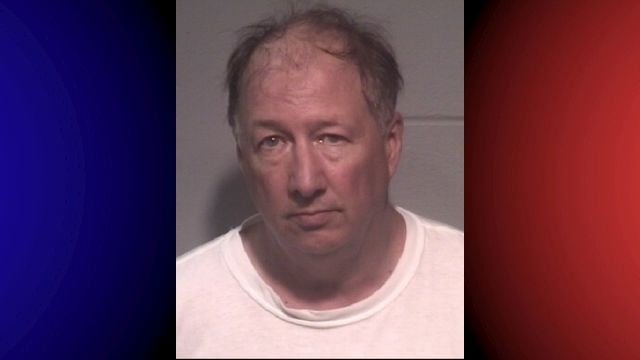 (AP) – A Maryland judge is holding a trial for a county prosecutor charged with indecent exposure and disorderly conduct.
Thursday's trial in Worcester County follows the arrest of Cecil County State's Attorney Edward Rollins III in June after police responded to a report of a nude man on an Ocean City hotel balcony.

Rollins was charged with two counts of indecent exposure and two counts of disorderly conduct.

Indecent exposure carries up to three years in prison and a $1,000 fine. Disorderly conduct is punishable by up to 60 days in jail and a $500 fine.

The defense claims Rollins was never on his balcony but was inside his 10th-floor hotel room at the time of the alleged incidents.

Rollins was in Ocean City for a Maryland State's Attorney's Association conference.