Man found fatally stabbed in downtown Wilmington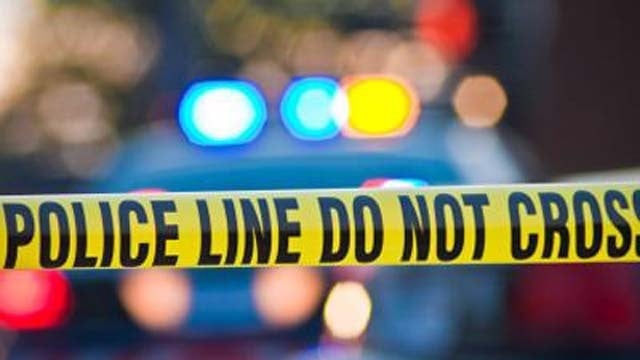 (AP) – Wilmington Police say a man was found fatally stabbed downtown.
The department said in a news release that officers were flagged down about 9 p.m. Wednesday at 9th and Market streets. Police found 35-year-old Melvin J. Smith bleeding heavily from his neck.
Smith died at a local hospital.
Authorities say Smith died from a stab wound and his death is a homicide.