Man arrested on drug and gun charges following investigation in Dover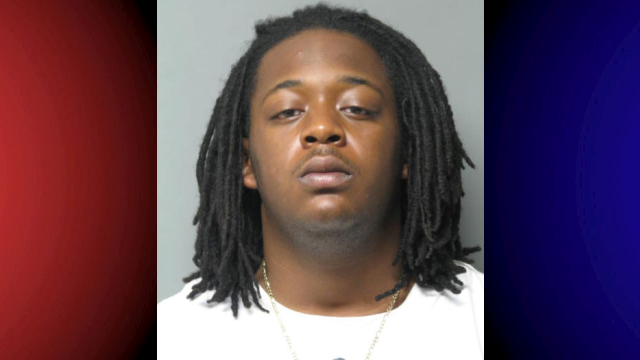 Police say that a man has been arrested on drug and gun charges after an investigation in Dover.
According to Dover Police, a drug investigation ended at Super Lodge on North DuPont Highway with an arrest on Monday afternoon. Police say that 20-year-old DeJon Henderson was being investigated when he left the hotel room at Super Lodge and was stopped by investigating officers. Henderson was reportedly found to be in possession of marijuana, and he was arrested without incident.
Police say following a search warrant of the hotel room, officers found additional marijuana, packaging material, and a .40 caliber handgun. Police say that Henderson was released on $50,000 unsecured bond on charges of possession with intent to deliver marijuana, possession of a firearm during commission of a felony, possession of a firearm by a person prohibited, and possession of drug paraphernalia.