Ice cold third quarter haunts Cambridge SD vs. Atholton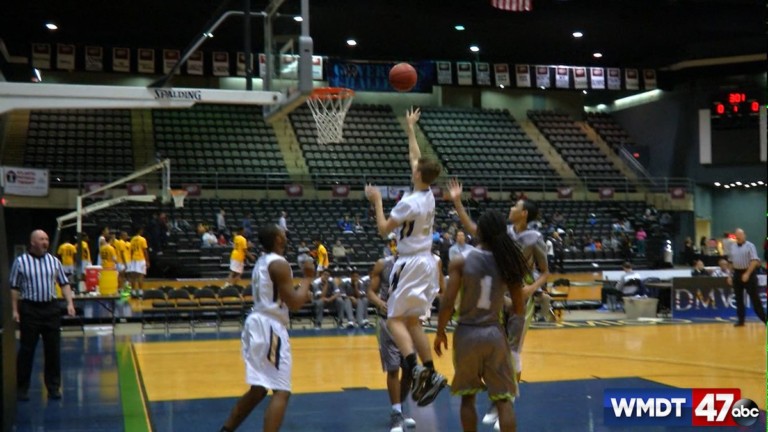 The Cambridge SD boys basketball suffered a disappointing loss to open up the Governor's Challenge Thursday morning when they fell to Atholton 47-30. The Vikings will now face JH Blake on the losers side of their bracket on Friday.
The Vikings would be in a battle early on. Jarrett Bromwell would be able to find success scoring around the rim as the teams would be knotted up at 10-10 after the first. The Vikings continued to play well in the second quarter as they would build a small 18-14 lead going into halftime. But Atholton came to play in the second half. They would shutout the Vikings in the period, outscoring them 13-0 led by a strong performance from Nick Perlin. Cambridge as able to get their offense going again in the 4th, but the deficit proved to be to much to overcome.